Electric Scooter Sharing in Munich
GET ONE OF 'EM EMMYS.
Traffic is once again dense and time is running out? Would you much rather cherish the Bavarian wind in your face than the armpit of some dude next to you? Or would you just like to meet up with your pals for a drink or two at the Reichenbachkiosk? Just get one of those emmys!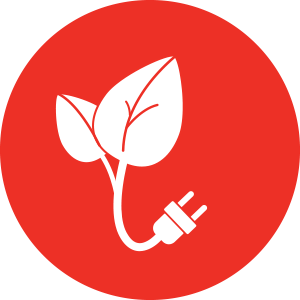 100% green power from our partner Green City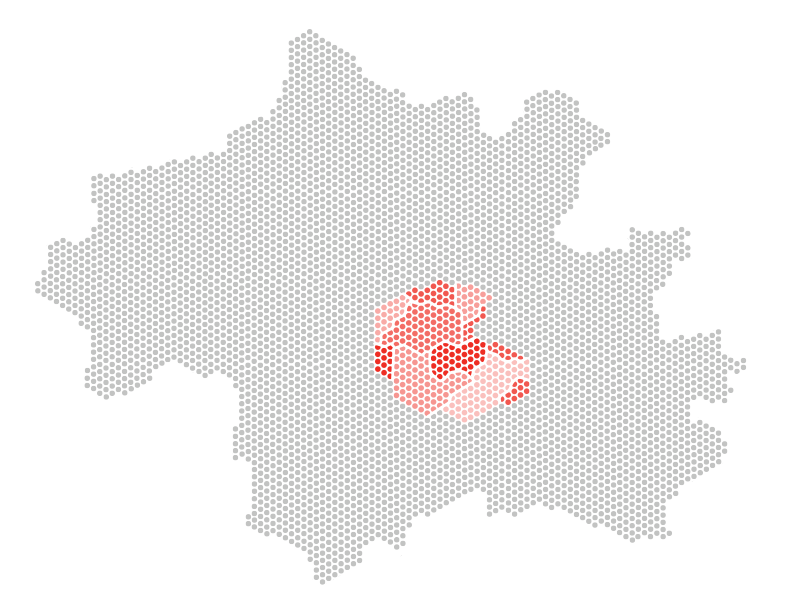 EMMY'S AREA.
Whether you prefer hanging around Univiertel or you have your roots in the Glockenbachviertel – our business area covers the whole city center and because of our island solution you can get easily to Flaucher too. Also included are Au-Haidhausen, Altstadt-Lehel, Ludwigs- und Isarvorstadt, Maxvorstadt, Schwanthaler Höhe und Schwabing.
PRICES AT A GLANCE.
Just a quick trip to get a Leberkassemmel around the corner or a relaxed cruise with granny on the back seat? You never pay more than the actual route – of course as well if you are travelling in twos.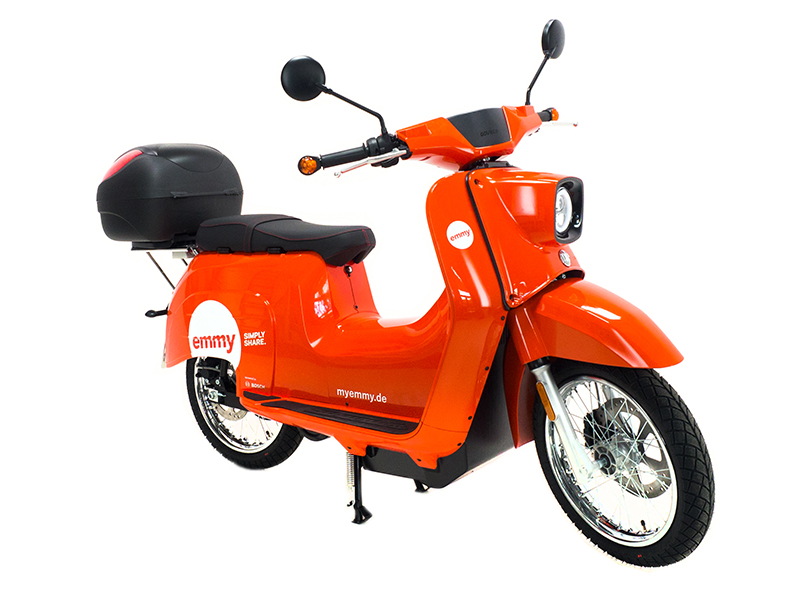 REALLY COOL SCOOTERS.
To really cut a figure on Munich´s streets we offer you a true retro-style allrounder. Cruise mode, back gear, crawl mode or with boost – better hold tight your granny then.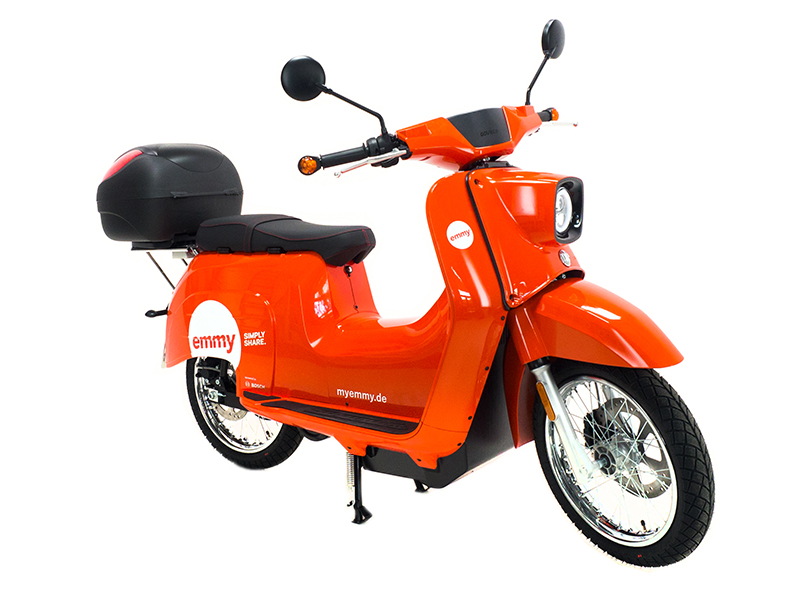 Green City –  our partner in Munich.
Do you want clean air und more quality of living in Munich? So do we. That's the reason why we fuel 100% green power from our partner Green City.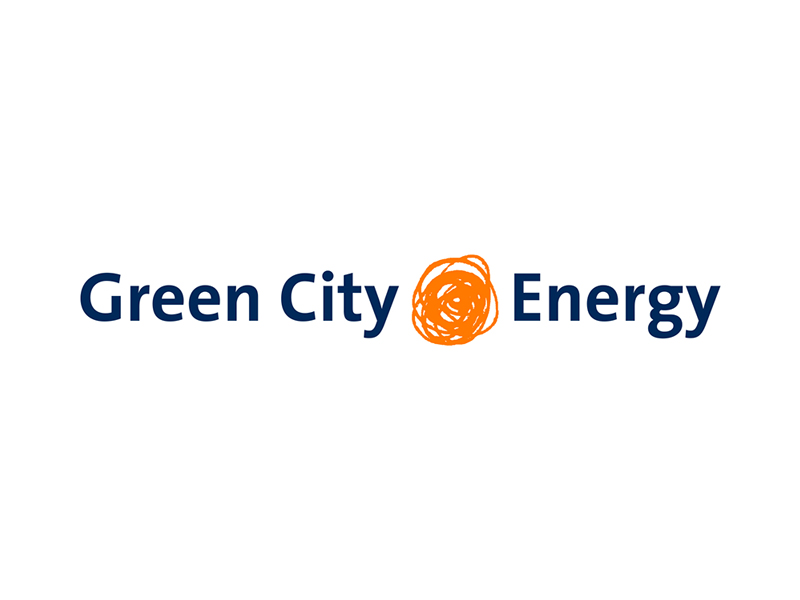 "With the exception of my bicycle, there is just emmy."
Marcus
"Usage is simple with these red scooters from emmy."
Felix
"There is no Berlin without these red things."
Josefine