"We believe in the future of urban mobility without the need to own a car."
The optimal availability of electric cars, scooters or bikes, anytime and anywhere; a city free of transport emissions and traffic jams; a city with more room for spatial development, where vehicles no longer take up the already limited space – a city where everybody can live comfortably.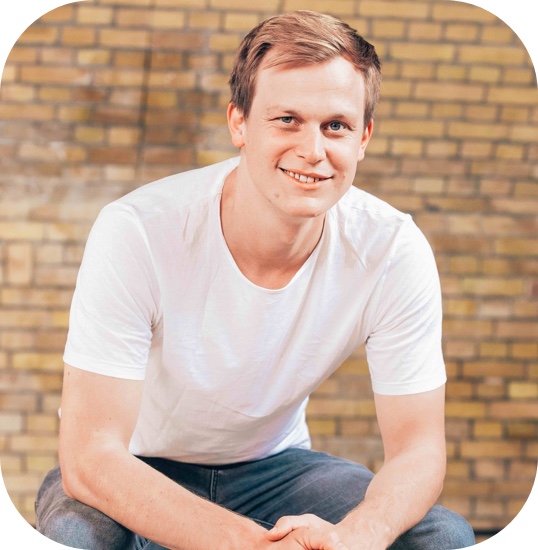 "Prior to founding emmy, we had never even sat on a scooter before." 
– Valerian, Gründer
In our press area, we want to show emmy from its best side with our images, logos, facts and figures.
Additional information about our fleet of scooters and the technical specifications such as range, speed and manufacturer
The people behind the red scooters.
Who is emmy?
A team that wants to get things moving and has joined emmy for a variety of reasons.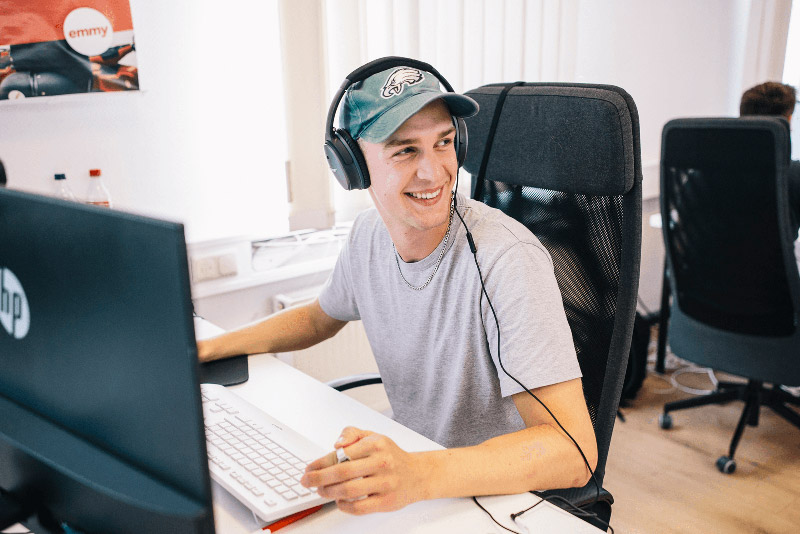 Become a part of the movement
Do you feel drawn to our company and feel that you would be a great compliment to our team? We're flattered! We are always looking for ambitious and clever employees. So, feel free to have a look at our available job openings.