Green City – Our partner in Munich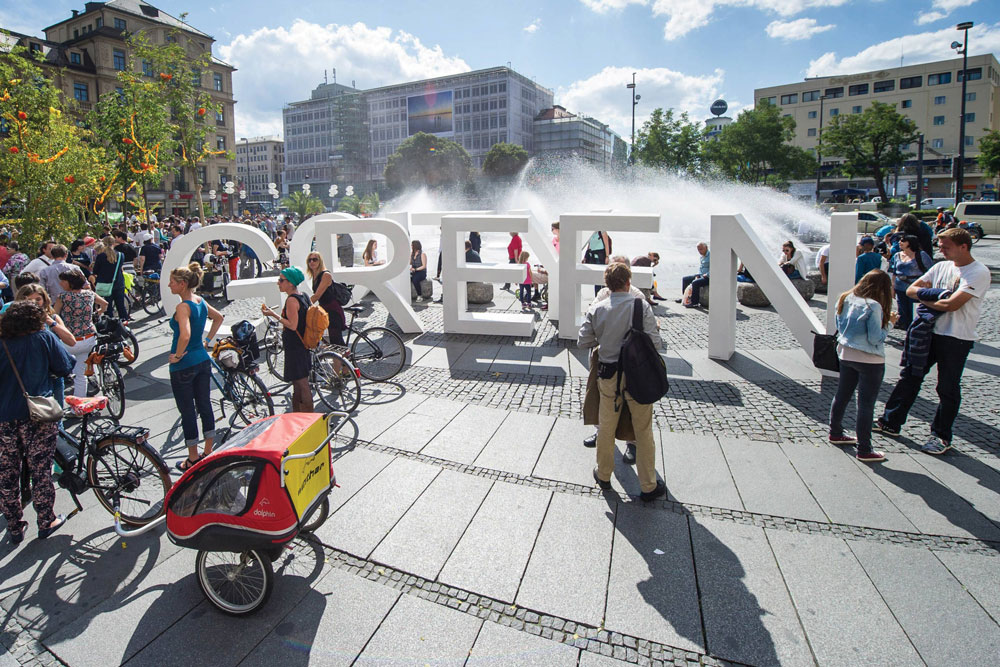 100% renewable electricity from Green City
The fact that we now also offer our e-scooter sharing service in Munich makes our partnership with Green City possible. One of the main reasons for this joint venture is our mutual plan to sustainably change urban mobility. What's really cool is that we're now at the source of 100 % renewable electricity.
Say goodbye to air pollution
While the government is discussing bans on diesel-powered vehicles, we in Munich are constantly suffering from air pollution and endless traffic jams. There is, however, another way: Our electric scooters are clean and energy-efficient as can be, and they're even faster than some four-wheeled vehicles on the roads. In other words, have fun instead of searching for a parking spot. It's that simple.
High-quality renewable electricity
When accelerating the mopeds, you'll be amazed. The mopeds are charged exclusively with renewable electricity. With every kilometer you ride, you'll also be speeding up the energy revolution – 100 % exhaust-free and zero-emission. It really is possible.
Green City: We make cities worth living in.
By accelerating the energy revolution and the transformation of transportation, we are improving the quality of life in cities and municipalities. Through our efforts, we are making a significant contribution towards a resource-independent, climate-friendly power supply from 100 % renewable energies and, in addition, providing the fastest possible transition into the age of electromobility.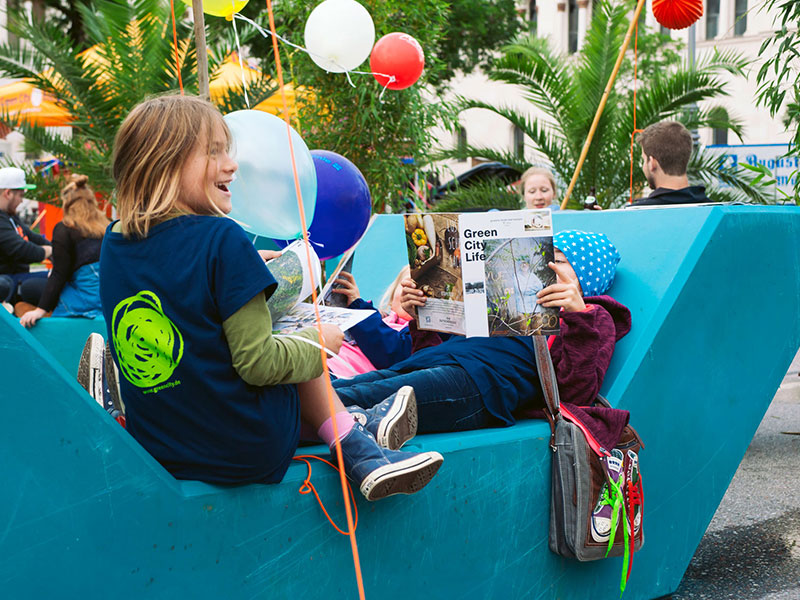 "We provide our customers with a tremendous lever to accelerate the energy revolution by simply using our electric scooters."